Scholarships and Grants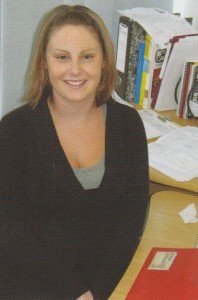 Scholarships and grants are another way of helping students meet program related costs of International University Canada. Each year, a number of students around the world enrolled at IUC distance learning basis with financial grants and aids. Each prospective student might receive aid based on his/her merit, previous result, and/or financial condition. Interested students advised to provide their details to study center.
Adult Learner Scholarships ($1,000 each).
Department of Conservation Scholarship ($2,000)
Pacific Scholarships: 25 scholarships are available with a maximum of two scholarships from any one school each scholarship will cover the fees for one year's full-time study in a diploma or degree program.