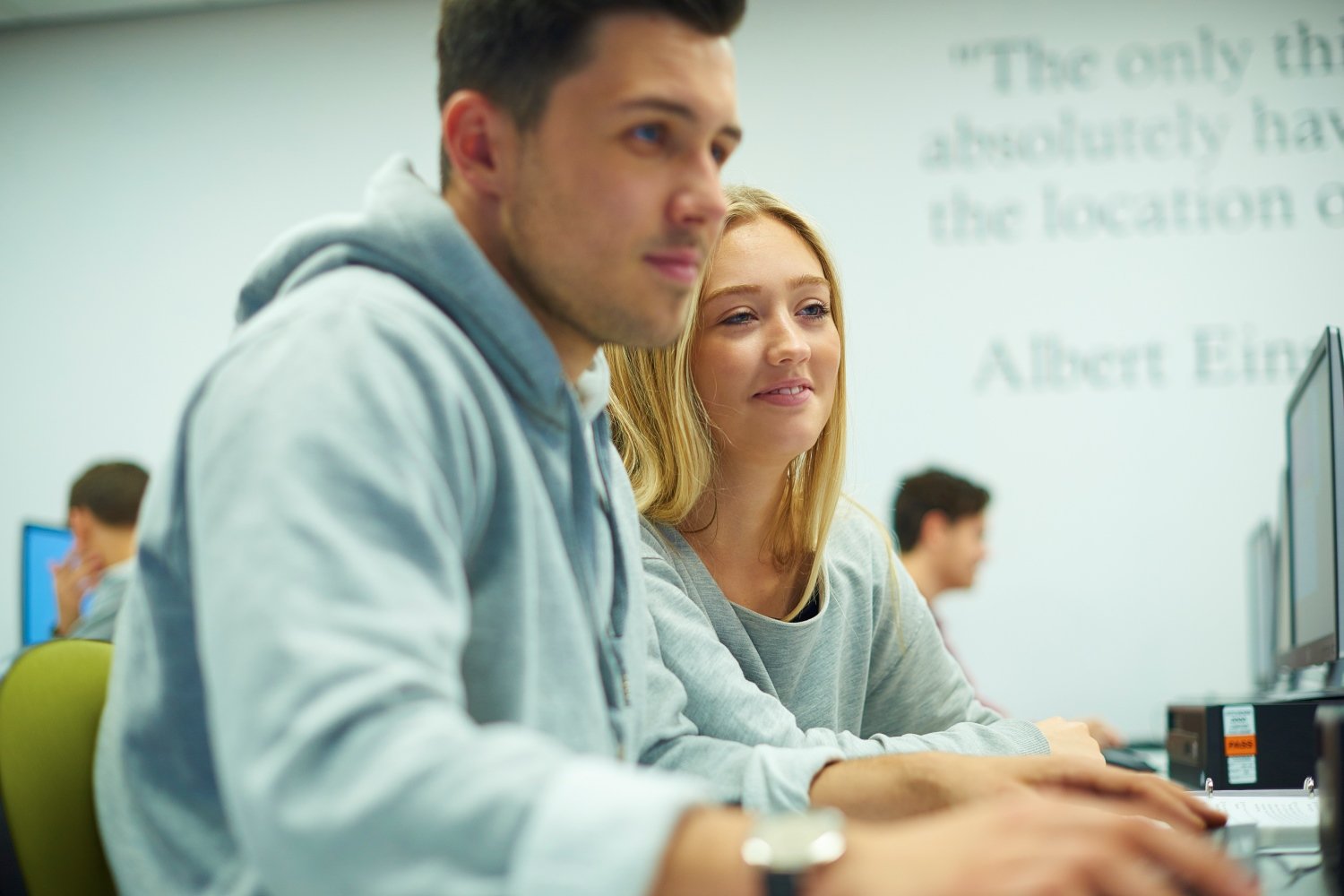 Business communication
What it is all about
The word 'communication' is derived from the Latin word communist, meaning 'common'. When we communicate with others we try to establish a 'commonness' with others. We try to share information, an idea or a concept in our interaction or interface with the other person. Communication is thus a process of achieving understanding between people.
There are many definitions of communication. Two which are basic and complete in themselves are:
'"Communication" is "interchange" of thoughts, opinions, or information, by speech, writing, or signs.'
—Robert Anderson, in his book
Professional Selling.
'Effective communication is purposive interchange resulting in workable understanding and agreement between the sender and receiver of a message.'
—George Vardaman, in his book Effective Communication of Ideas.
What is business communication?
Business communication according to International University Canada