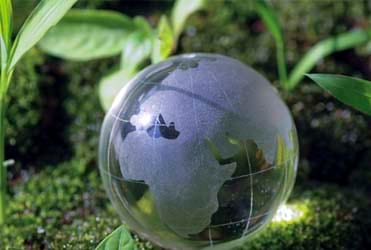 Submission of research paper
Here is sample Submission of research paper for your thesis.
Dear Sir,
It is a great pleasure to submit my thesis on "A Comprehensive Model of Moral and Character Education". I have given best effort to finish the research with relevant information that I have collected from various sources. I have concentrated my effort to achieve the objects of the work and hope that my endeavor will serve the purpose. I shall be grateful and obliged if you kindly accept my thesis and evaluate it.
Sincerely yours
DECLARATION
I hereby do solemnly declare that the work presented in this thesis paper has been carried out by me and has not been previously submitted to any other institution. The work I have presented does not breach any copyright. I further undertake to indemnify the University against any loss or damage from breach of the foregoing obligations.
Sincerely yours